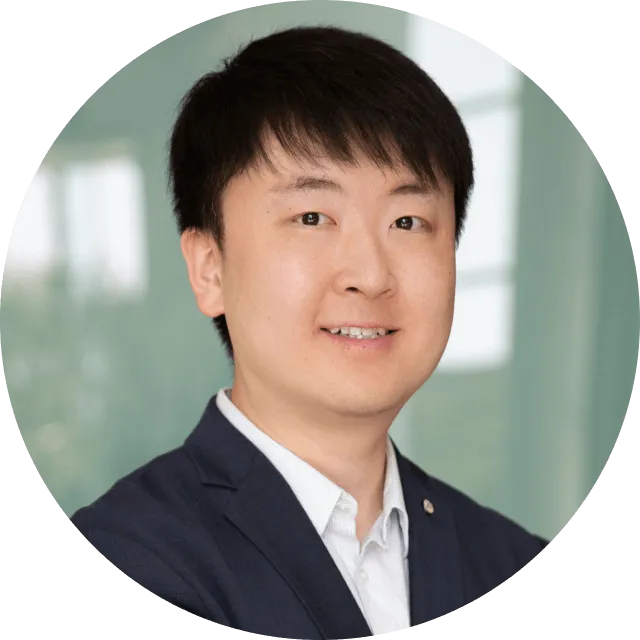 Bruce Wu started his accounting journey when he was an undergraduate at California State University, Fullerton, with a vision for finding a professional role that would make an impact in the field of business. During his last semester, Bruce found an opportunity to work as a part-time staff accountant, where he learned how to apply his accounting education knowledge to the financial success of a chain restaurant.

After graduation, Bruce decided to further develop his career through a new role, this time in an outsourced accounting firm. As a full-time senior accountant there, Bruce led recurring month-end close procedures for a variety of businesses, performed detailed financial reviews to deliver accurate accounting data, and interacted with clients on their specific financial needs.

With a strong foundation in financial reporting and business applications, Bruce goes above and beyond in his new chapter at Blueprint CFO, utilizing his accounting expertise to help businesses succeed in their industries.